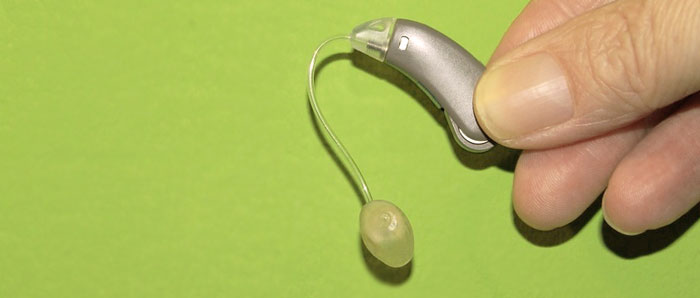 Addressing the needs for training on how to use hearing aid functionalities
By

NLKTeam

on Sun, 10/16/2016 - 09:13
The apps developed in the 3D Tune-In project are designed to help children and adults learn more about the available functionalities of their hearing aids and how specific functionalities can improve hearing in different everyday situations.  
We carried out some interviews with hearing aid users and found that most of our participants used very few settings on their hearing aids and less than half were aware of the different settings available.  The majority of participants reported that they do not change their settings at all, using only their main setting and adjusting the volume of their hearing aids.  There are a number of reasons for not using all of their settings, including lack of knowledge about the settings, lack of motivation and usability issues. 
There is clearly an opportunity to address some of these issues and therefore improve people's hearing through training delivered by the 3D Tune-In apps.  These apps may be used independently at home on a computer, tablet or smartphone or may be used under the supervision of an audiologist, who can create a training schedule and monitor progress until the hearing aid user's next appointment.
In this way, the apps can supplement existing training delivered in the audiologist's clinic.  Hearing aid users will be able to use the apps as often as desired in order to get the best from their device.  They will be able to play games that will require them to use different hearing aid settings in simulated environments such as noisy restaurants and shopping centres.  
If you are a hearing aid user and would like to be involved in testing out our apps in February 2017, please email Harshada.Patel@nottingham.ac.uk