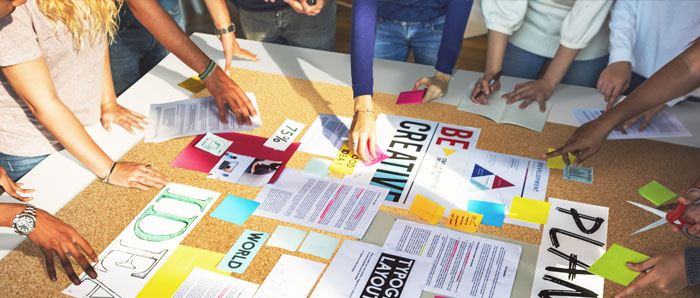 Do you want to test the 3D Tune-In apps? Join our workshop!
By

NLKTeam

on Wed, 01/25/2017 - 08:14
Following the success of October 2016 group meeting at the GN Hearing office in Montegrotto (see: What happened in Montegrotto), the developers (GN Hearing, XTeam, Nerlaska, Vianet, and Reactify) have continued to develop their respective apps and games.
The session with the audiologists in Montegrotto produced a lot of valuable and interesting feedback for each developer, and University of Nottingham spent the weeks after the meeting taking this information and distilling it into action points to work from.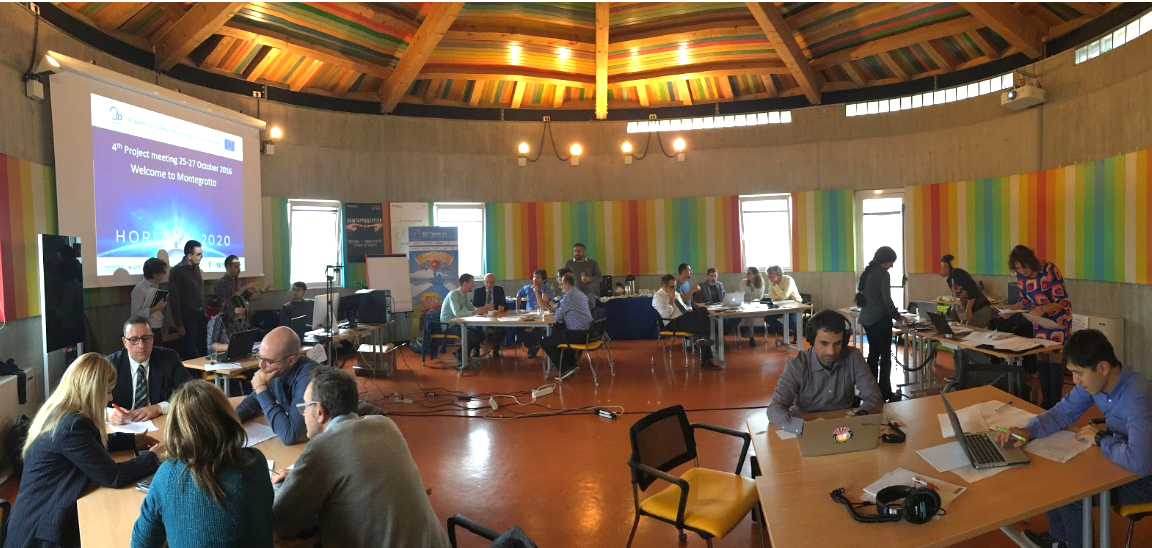 All developers have also continued to make meaningful strides towards integrating the 3DTI Toolkit into their applications, which itself has been progressing at a steady pace, with most of the core features now implemented across many of the different platforms.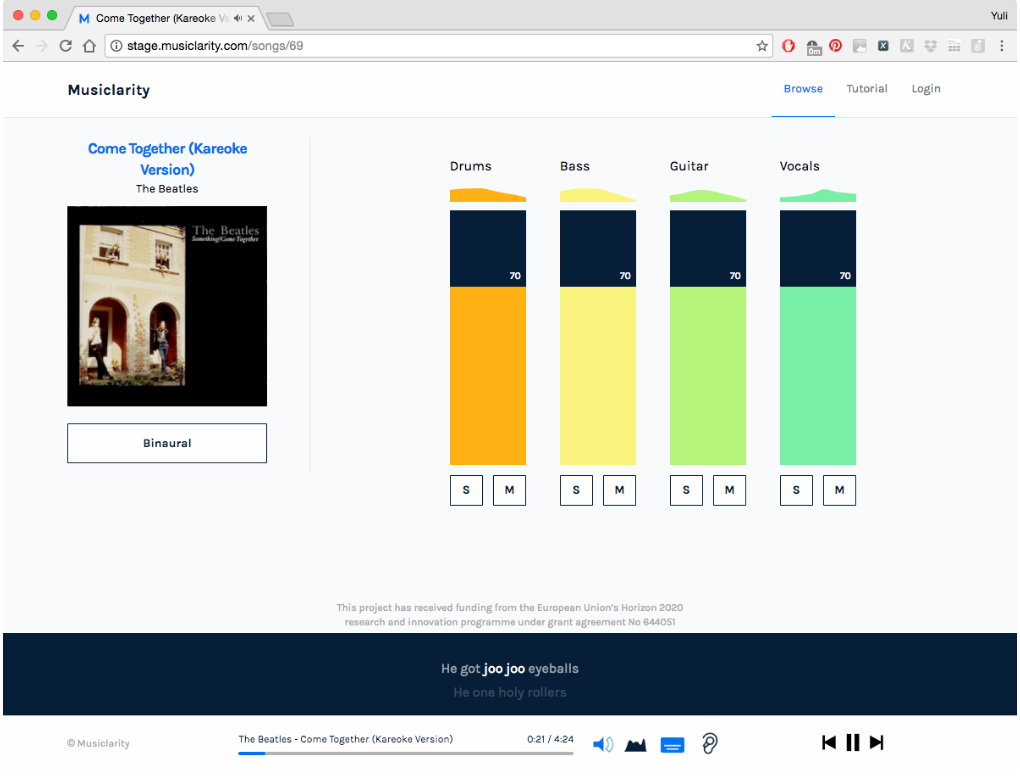 The next milestone that the developers are working towards is another evaluation meeting to take place across Italy and the UK in February, where the new improved apps and games will be evaluated again by both professional audiologists and a range of hearing aid users.
The organisers of the UK workshops in February are still recruiting participants, so if you would like to take part, please see this poster for information and contact details: