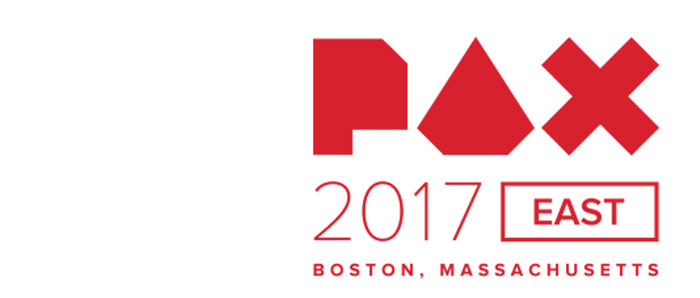 3D Tune-In travelled to Boston! - PAX East 2017
By

NLKTeam

on Fri, 03/17/2017 - 09:35
This weekend, 3D Tune-In travelled to Boston, USA, to show off the games and apps at PAX East! 
PAX East is a huge gamers convention, with more than 75,000 attendees over three days. Catherine Flick, who attends every year with her "Ask an Ethicist" booth in the Diversity Lounge, took the opportunity to engage gamers in playing the games and trialling the technology. Overall the reception was extremely positive, with gamers loving the simplicity and fun of the Darius' Quest and Dartanan games, and were visibly wowed by the positional audio aspects of Musiclarity and the toolkit jazz demo. 
The Diversity Lounge was a great spot to host this demo, as it attracts people interested in diversity in gaming and features booths from assistive technologies charities such as AbleGamers. Connections with AbleGamers and other interested parties were made, with the view to future collaboration and integration of the 3D Tune-In toolkit.
Overall it was a very exciting weekend, and with lots of good feedback for the future development of the apps and games from an international perspective.