News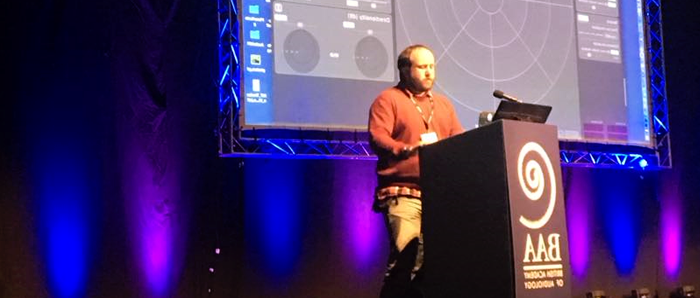 Thursday, December 7, 2017 - 14:19
The 3D Tune In team were proud to be involved in The British Academy of Audiology's 14th Annual Conference at Bournemouth International Centre on the 16th-17th November.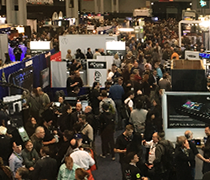 Monday, November 20, 2017 - 09:34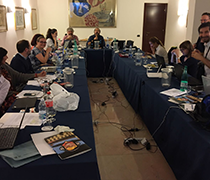 Friday, November 10, 2017 - 07:57
On the 26th and 27th of October, the 3D Tune-In 6th General Project Meeting was held in Rome.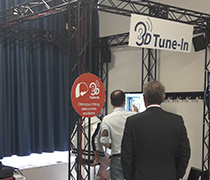 Thursday, October 19, 2017 - 08:01
From the 27th to the 30th of September, Siena hosted the SIAF, the Italian most important conference on audiology and ...