News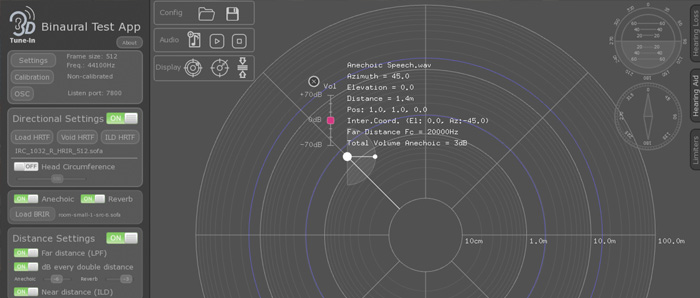 Monday, July 17, 2017 - 13:30
The 3D Tune-In Toolkit developer team, lead by the University of Malaga and Imperial College London, has now publicly released the Toolkit Test Apps!  
Two versions of the App are now available.
Binaural Test App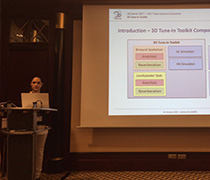 Tuesday, June 13, 2017 - 14:03
Imperial College London, Reactify and the University of Malaga, on behalf of the 3D Tune-In consortium, participated to the 142nd AES ...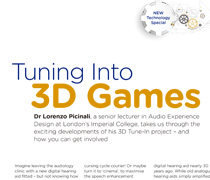 Wednesday, June 7, 2017 - 09:20
The article focuses on the story behind the 3D Tune-In project idea, reporting brief descriptions of the 3D Tune-In Applications.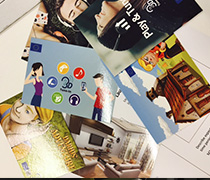 Wednesday, May 31, 2017 - 13:20
On the 16th, 17th, 18th and 19th of May, 3D Tune-In partners joined in Valencia (Spain).