News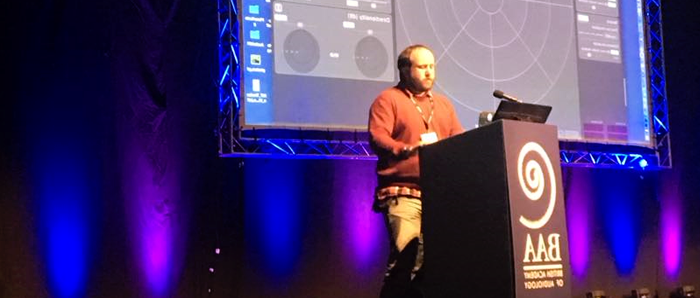 Thursday, December 7, 2017 - 14:19
The 3D Tune In team were proud to be involved in The British Academy of Audiology's 14th Annual Conference at Bournemouth International Centre on the 16th-17th November.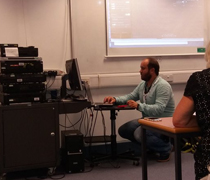 Tuesday, September 19, 2017 - 09:03
We have recently been very busy with presenting and demoing the 3D Tune-In Toolkit and applications at various EU conference venues.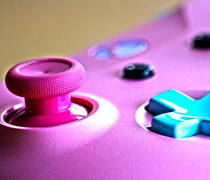 Tuesday, September 12, 2017 - 13:18
After the brief stop-and-go during our summer ...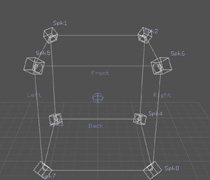 Monday, July 17, 2017 - 13:30
The 3D Tune-In Toolkit developer team, lead by the University of Malaga and Imperial College London, has now publicly released the Toolkit Test ...