News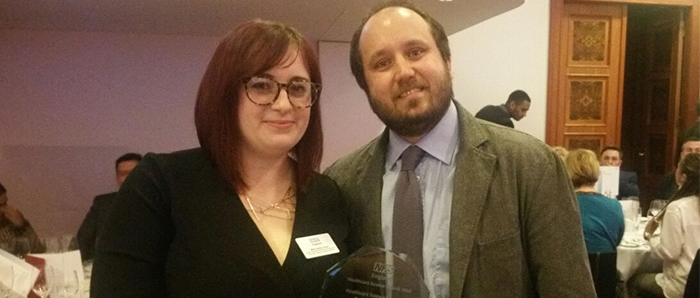 Friday, March 9, 2018 - 09:06
On the 5th March NHS England hosted their annual Healthcare Science Awards with HRH Princess Anne as the guest of honour. The awards celebrate the outstanding and innovative work across healthcare science, and are given to NHS healthcare practitioners and scientists on a yearly basis.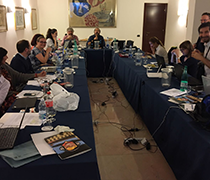 Friday, November 10, 2017 - 07:57
On the 26th and 27th of October, the 3D Tune-In 6th General Project Meeting was held in Rome.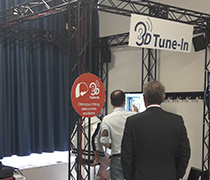 Thursday, October 19, 2017 - 08:01
From the 27th to the 30th of September, Siena hosted the SIAF, the Italian most important conference on audiology and ...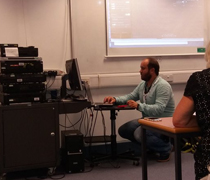 Tuesday, September 19, 2017 - 09:03
We have recently been very busy with presenting and demoing the 3D Tune-In Toolkit and applications at various EU conference venues.