News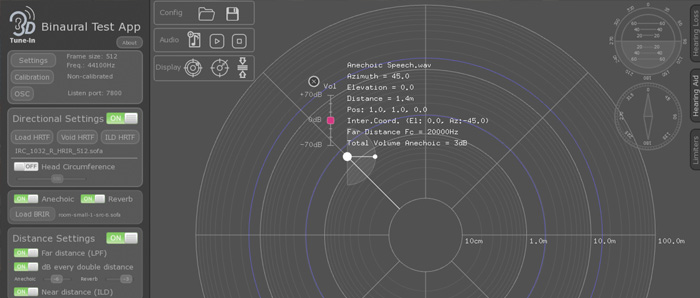 Monday, July 17, 2017 - 13:30
The 3D Tune-In Toolkit developer team, lead by the University of Malaga and Imperial College London, has now publicly released the Toolkit Test Apps!  
Two versions of the App are now available.
Binaural Test App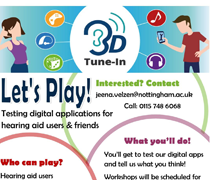 Wednesday, January 25, 2017 - 08:14
Following the success of October 2016 group meeting at the GN Hearing office in Montegrotto (see: ...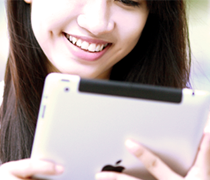 Monday, December 12, 2016 - 16:20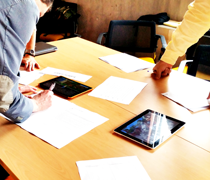 Wednesday, November 9, 2016 - 17:30
On 25th, 26th and 27th of October, the Fourth 3D Tune-In Project Meeting was held in Montegrotto Terme (Italy).