News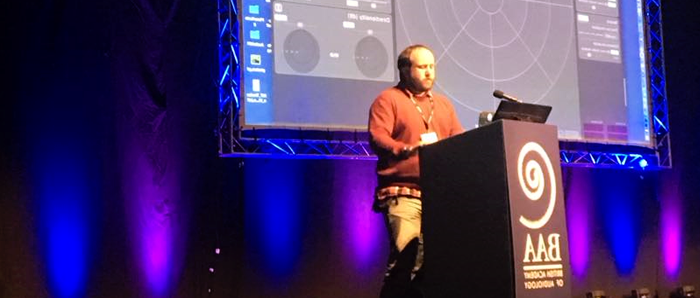 Thursday, December 7, 2017 - 14:19
The 3D Tune In team were proud to be involved in The British Academy of Audiology's 14th Annual Conference at Bournemouth International Centre on the 16th-17th November.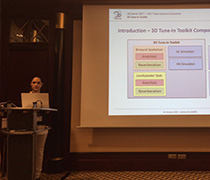 Tuesday, June 13, 2017 - 14:03
Imperial College London, Reactify and the University of Malaga, on behalf of the 3D Tune-In consortium, participated to the 142nd AES ...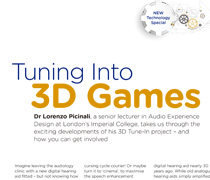 Wednesday, June 7, 2017 - 09:20
The article focuses on the story behind the 3D Tune-In project idea, reporting brief descriptions of the 3D Tune-In Applications.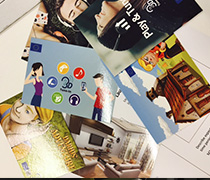 Wednesday, May 31, 2017 - 13:20
On the 16th, 17th, 18th and 19th of May, 3D Tune-In partners joined in Valencia (Spain).